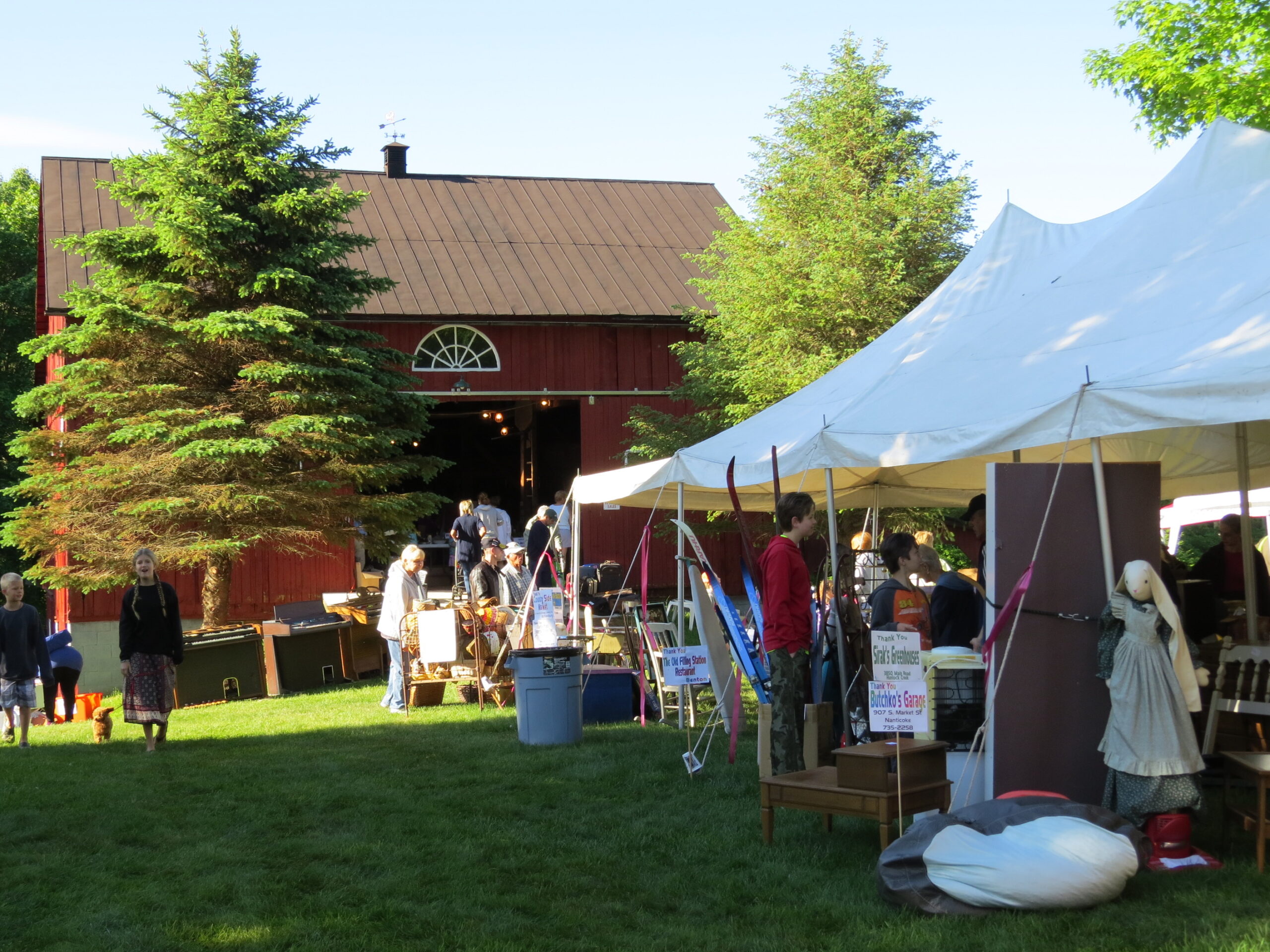 Yard Sale
Saturday, June 3 from 8 AM - 3 PM
Book Sale
The Good News Library's Big Book Sale is May 24-27! Hundreds of great books will be available!
Podcasts
The WRGN Rewind and One-Minute Refresher are available wherever you listen to podcasts!
Ride for Radio
Saturday, June 17 at 10 AM
Monthly Giving
Want to make a big impact?
Give monthly! The faithful support of monthly supporters helps us operate with confidence and brings stability to our budgeting!
VBS
See VBS events happening in the WRGN listening area!
Stay tuned for encouraging events happening near you!
A group ride throughout beautiful Northeastern Pennsylvania followed by lunch and great giveaways!

Hundreds of great books, including gently-used Christian books, both fiction and nonfiction, as well as nonfiction books including DIY, biographies, cookbooks, and children's books
Check out our show notes to learn more about the links, videos, articles, songs, and things we've shared on air!
This is where the light shines in NEPA!
ROBERT
Thank you for always being there.
RUTH
This station stands out with great programs and wonderful music!
MARTY
Listening to WRGN is a great way to keep a positive attitude!
MACHELLE
This is a wonderful station to listen to in the morning. I listen every day on my commute to work.
SUSAN
Music that glorifies God, and testimonies and stories that inspire and encourage.
SCOTT
I love this station, always positive and great music!
TILLY
WRGN is my soul-lifter everyday
HOLLY
The WRGN team loves Jesus and serving Him! I highly recommend that you tune in!
SCOTT
Get to know the faces behind the voices!