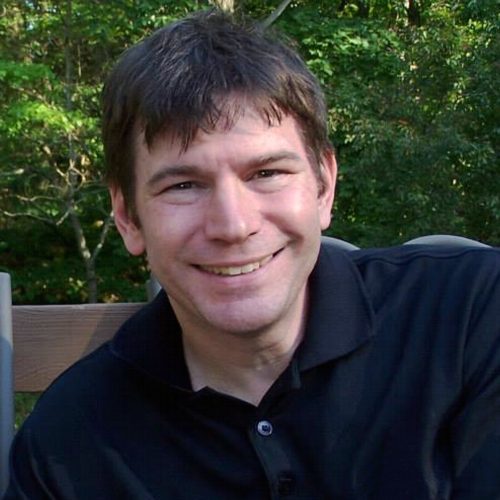 Position:

Email:

dan.close@wrgn.com
BACKGROUND
Wyoming Valley native – grew up in Kingston and currently lives in Shavertown with his wife, Jeri and son, Elijah. Dan has a degree in Broadcast/Communications from Luzerne County Community College and previously worked in news radio. Dan is also the drummer for the a.W.e. band.
SALVATION
I grew up in a Christian home and was saved at a young age. I never had an exact date or amazing story as to when I trusted in Jesus as my Lord and Savior – but I remember questioning my mother at many bed time tuck-ins about what I needed to "do" in order to be saved. I've always pointed to one of those chats with my mom as "the hour I first believed." As the years go by, I can look back at how the Holy Spirit has guided me through life in the decisions, actions and reactions I've had and made. I've come to realize it's not about an amazing salvation story, just His amazing grace!
FAVORITE SCRIPTURE VERSE
"I have been crucified with Christ; it is no longer I who live, but Christ lives in me; and the life which I now live in the flesh I live by faith in the Son of God, who loved me and gave Himself for me," Galatians 2:20.
FAVORITE FOOD
Seafood (especially lobster!)
FAVORITE QUOTE
"IT IS FINISHED" – Jesus
HOBBIES
Drumming/music, golf, tennis, being in the outdoors, cartooning, photography & following the Phillies, Flyers and Eagles.
DREAM VACATION
The Holy Land