5 events,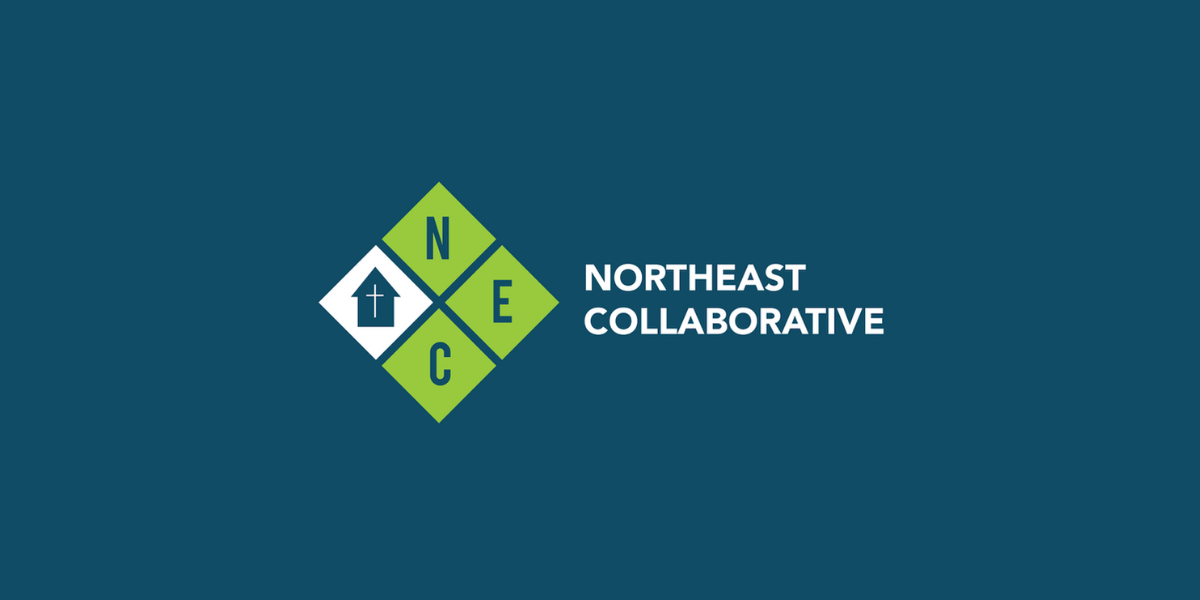 Interactive, team-based experience for lay leaders, church members, volunteers and teens along with pastors & staff.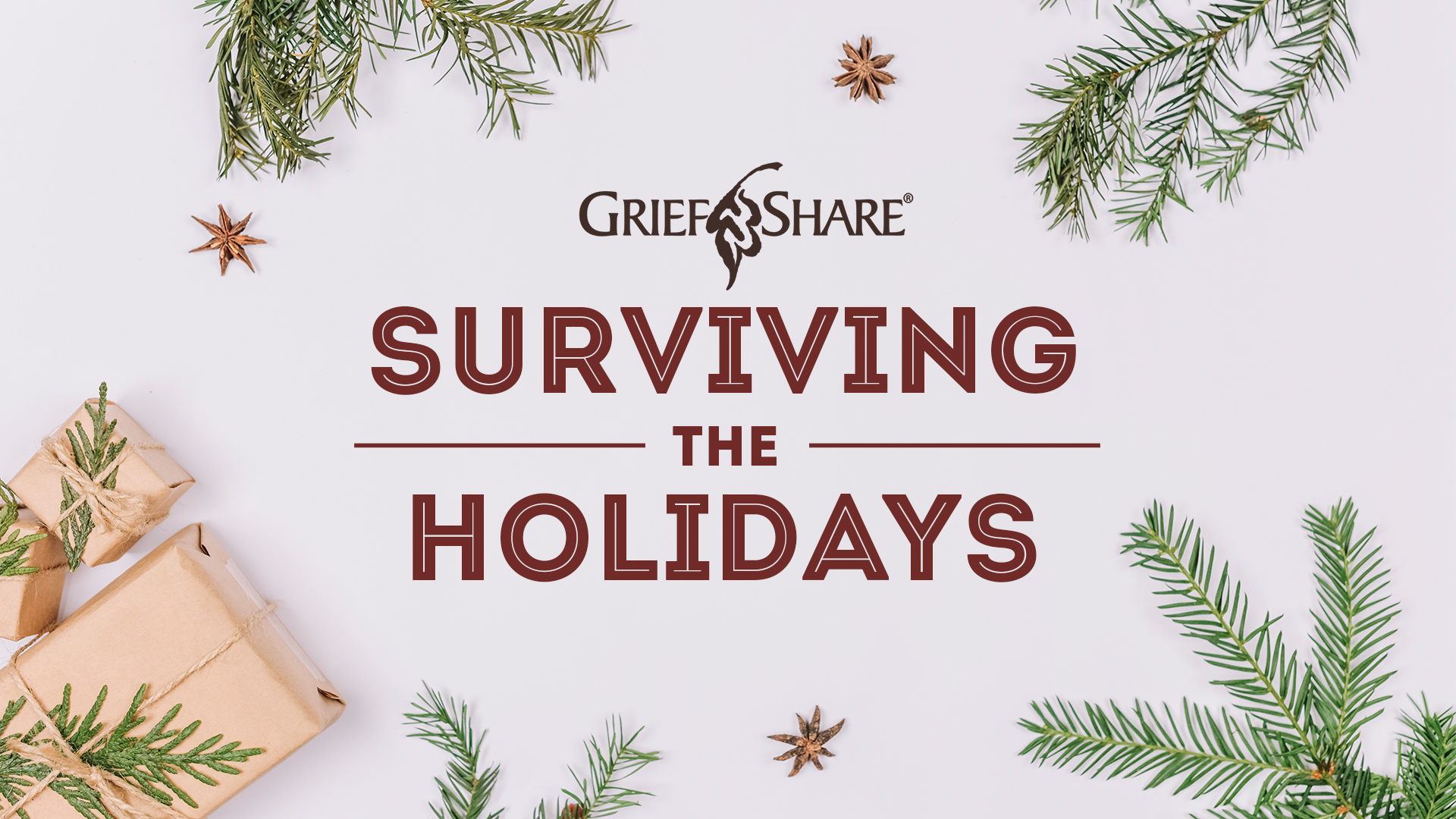 Help for surviving the holidays after a loss.
Coats available for infants through adults
2 events,
Mission Gift Fair: "Purchases with a Purpose"
Baskets, scarves, jewelry, coffee, tea, and much more supporting impoverished women, children, and families around the world
A performance of patriotic music
5 events,
Come learn more about America's Christian heritage at this free conference
Finish your Christmas shopping while supporting a variety of carefully selected local artisans
1 event,
Join us as we celebrate. Luncheon to follow.
1 event,
Thanksgiving Eve Service Join us for our Thanksgiving Eve Service at 7:00 PM
1 event,
Local crafters, bake sale, raffle baskets, food vendors, and more to benefit Mt. Zion Volunteer Fire Department
1 event,
Find a way forward through the grief of losing a spouse at this one-night seminar
1 event,
1 event,
Watch Ebenezer Scrooge experience the transformation of a lifetime
2 events,
Featuring a traditional Christmas Wigilia and harpist Sara Miller
A free Christmas concert featuring The Wally Gordon Community Singers and a number of talented instrumentalists