1 event,
Find a way forward through the grief of losing a spouse at this one-night seminar
1 event,
1 event,
Watch Ebenezer Scrooge experience the transformation of a lifetime
2 events,
Featuring a traditional Christmas Wigilia and harpist Sara Miller
A free Christmas concert featuring The Wally Gordon Community Singers and a number of talented instrumentalists
1 event,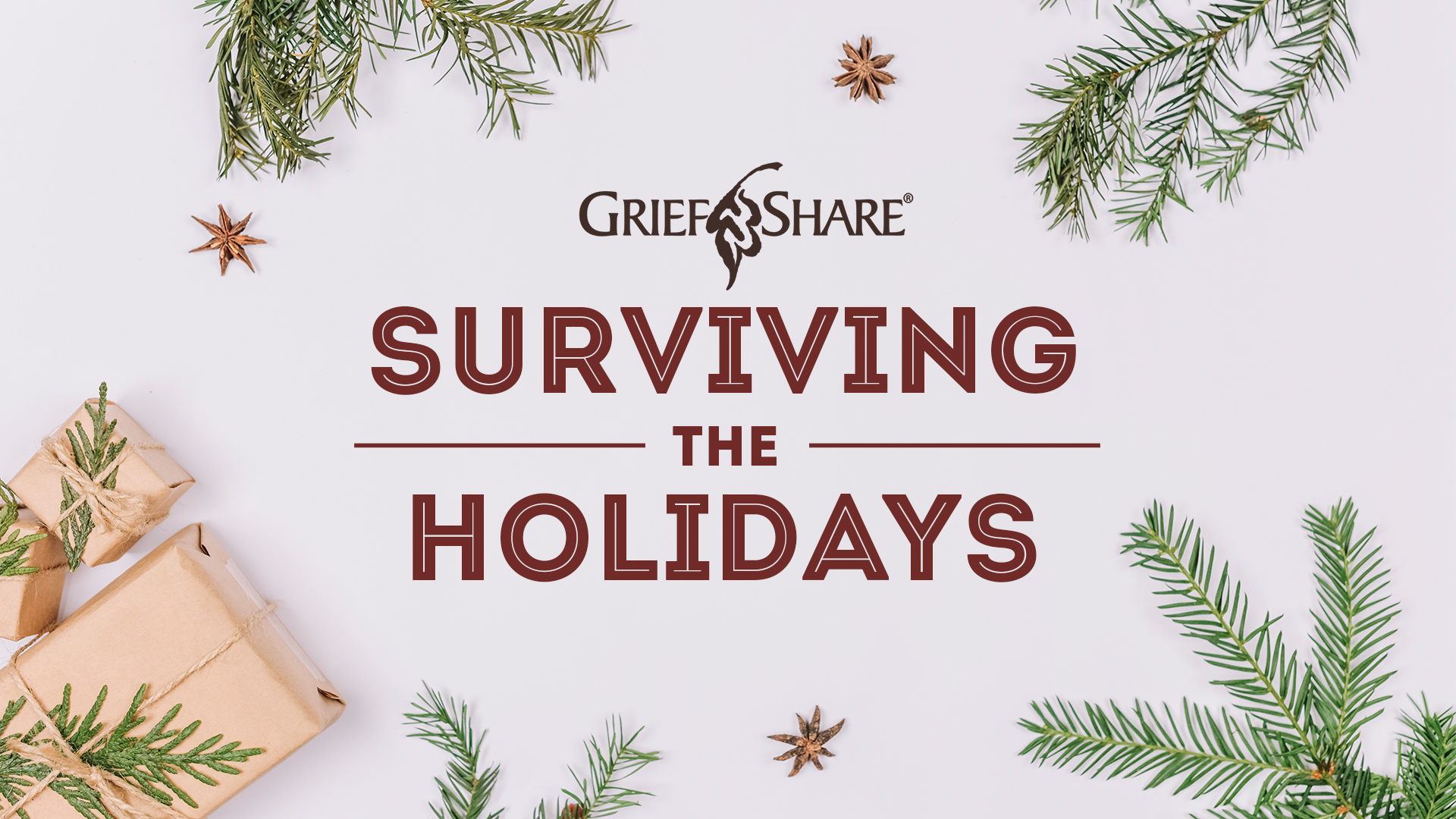 Help for surviving the holidays after a loss.
1 event,
An indoor adaptation of the beloved outdoor musical drama
2 events,
"No Room At The Inn" Nativity Collection
"No Room At The Inn" Nativity Collection A display of over 500 nativity sets from the private collection of Lynn Prociak. Admission is free. Christmas shop, cookie sale, cafe, and retired nativity sets will be available for sale. Proceeds benefits the Salvation Army, Kirby Family House, and the Keystone Mission (Wilkes-Barre). 12/10 • 4-8 PM...
3 events,
This year's concert theme is "Repeat the Joy"
2 events,
Annual Service of Lessons and Carols featuring congregational singing, special music, and Scripture
Featuring the gospel music family, the Nealons.
1 event,
Community Advent Worship & Lunch Join us for a Community Advent Worship Service and free lunch at Oakdale Church. All are welcome!
2 events,
Christmas Eve & Christmas Day Worship
Come and worship with us on Christmas Eve & Christmas Day!
Worship together on December 23 with a hot chocolate bar, live worship, and a candlelight service
5 events,
All our welcome for our Christmas Eve Services at 4 PM & 6 PM
celebrate the birth of Jesus
Come and experience Christmas caroling by candlelight as we worship the Christ!