The Northeast Leadership Summit 2020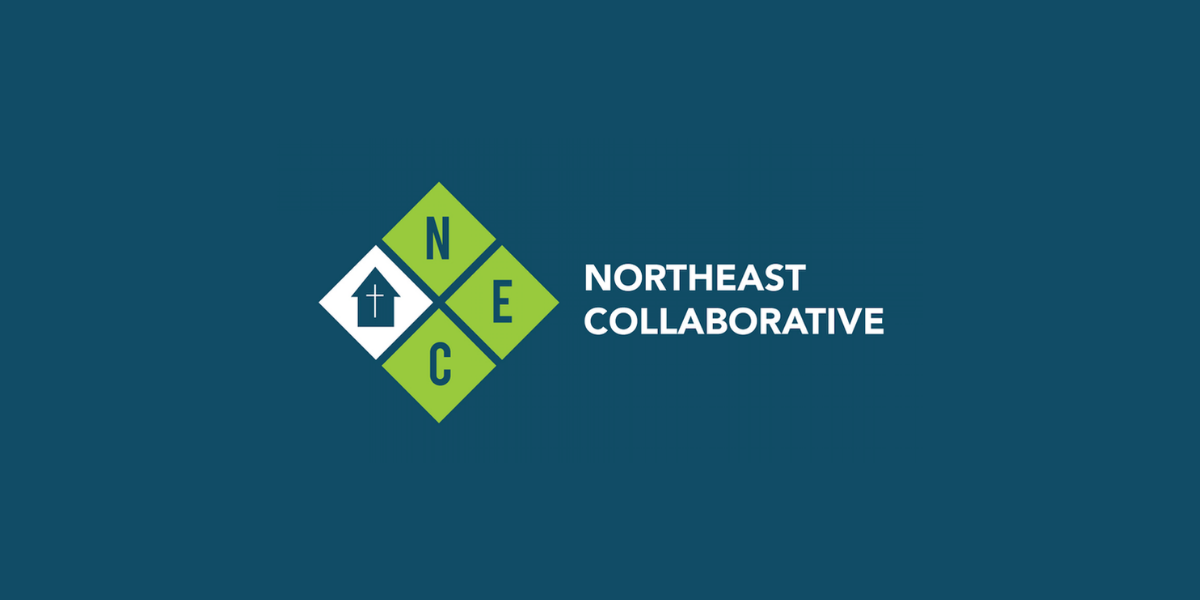 On Saturday, May 9, Berean Bible Church in Greene, NY is hosting the 2nd annual Northeast Leadership Summit (#NLS20). Check out more on this exciting day HERE.
–> Here is our personal invitation video as well!
Bring your team(s) for an interactive day together centered on "Navigating Change." NLS develops disciples in their next steps of effectiveness for Jesus.
If you bring a team of 10 or more, you'll all get a FREE digital all-access pass with all the conference content.
You will have 3 "talk-it-over" times immediately following the main sessions so your team can drill down and contextualize the content together in real time.
David Whiting & Matt Hoskinson will be our main speakers along with 9 other breakout options for your team to choose from.
And we're giving away ALL of our profits to one new church startup & one revitalizing (comeback) church in Northeast America.
Let's learn how to navigate change well together so we can reach Northeast America for Jesus!
—
#NLS20 is only $55 (including breakfast & lunch).